Trucks HD
Cost: $1.99
Works on: iOS
When my son was younger, he went through a huge truck and car phase as many young kids do where he was just mesmerized by the loud sounds, the mechanics and of course, the huge wheels. If your toddler or preschooler is going through the same thing, the Trucks HD app by Duck Duck Moose will surely engross your child with its fun graphics, activities and songs. 
There are five activities within the app which include things like washing a car, helping a garbage truck sort trash and recycling, fixing a flat tire and dumping dirt with a dump truck. Kids get to engage with the app and take part in all the truck activities, as opposed to just watching them go by as they do in the real world. 
Kids will also love the app's car parade which showcases other types of trucks such as an ambulance, fire truck, cement truck and more. The trucks' speed can also be controlled by the app user, which gives kids even more interactivity with the trucks of their choice. 
This app features trucks galore and any young'un with a penchant for these big pieces of machinery will be in truck heaven.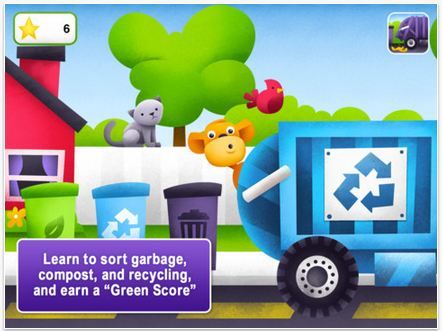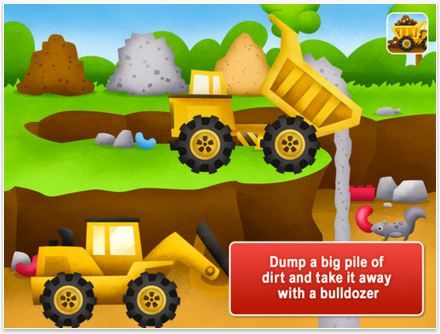 If you have an app that you'd like considered for Screen Play, please contact jeana@jeanatahnk.com.