Earth Day 2012 is this Sunday, April 22nd and presents a fantastic opportunity to educate our kids on the environment and the importance of taking care of it. In an ideal world, we are all avid recyclers, energy conservationists and eco-friendly citizens, but sometimes it takes an event like this to remind us that we can do more.
Here are a few Earth Day-related apps to help get kids involved: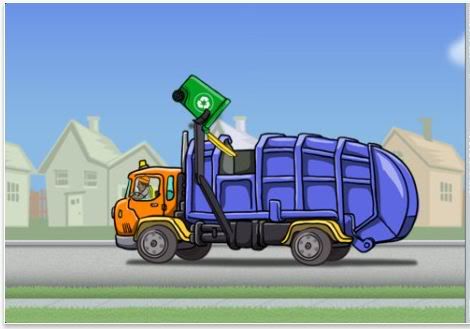 Works on: iOS devices
Cost: $0.99 
This app will appeal to toddlers who get to follow a recycling truck around as it makes its pick-ups around town. Kids can interact directly with the screen with little taps to make the automatic arm come out of the truck, the driver honk his horn and so on. It's very simple, but little ones who like watching trucks (most do!) will enjoy this interactive app.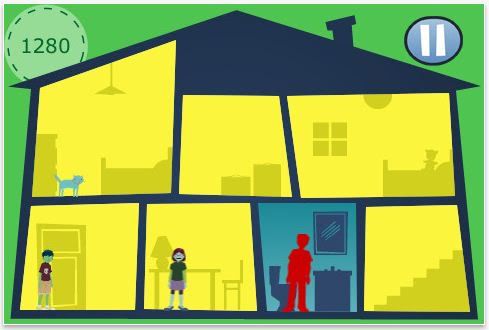 Works on: iOS devices
Cost: FREE 
The Greens are a family with a goal of teaching kids about smart environmental choices. This app is a complement to the WGBH Public Television website that features animated episodes of the Greens, as well as family games and activities. Light it Right players accumulate points as they move through the house and turn lights on or off depending on who is in the room. Do you leave the light on when the cat is in the room? Play and see.
The Four Seasons – An Earth Day Interactive Children's Storybook
Works on: iOS devices
Cost: FREE 
This has already been featured on Screen Play as a great Earth Day app, but I wanted to call attention to it again because it's fun for Earth Day – and it's free (but there are ads)! The app features an interactive story about the four seasons where kids can help trees grow, pick up litter, rake leaves and more. And it also comes with a "Happy Earth Day" song that kids will enjoy singing along to.
If you have an app that you'd like considered for Screen Play, please contact LetsPlugIn@gmail.com.