It's Election Day! Regardless of which side of the political platform you stand on, involve your kids in this historical day, take them to vote with you and help them understand what democracy means.
There are a handful of great online resources that can provide kids with everything they would want to know about this election, the candidates, the Electoral College process and much more:
For elementary school-age kids, this mini site provides an in-depth overview of everything from the candidates to a chronology of major events leading up to today's election.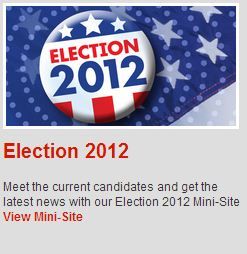 Nickelodeon provides kids with background on Obama and Romney, their platforms and even lets them figure out what their best-suited government job through a fun quiz.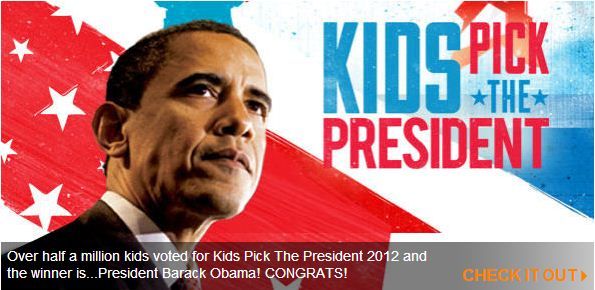 Aimed for kids in grades 3-6, The Democracy Project provides interactive election-themed exercises, educational tidbits and fun facts including the candidates' favorite foods!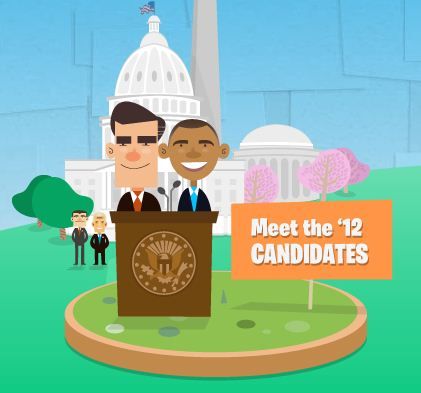 In addition to current election information, this mobile app takes a deep dive into American Presidential history, with detailed information about past leaders.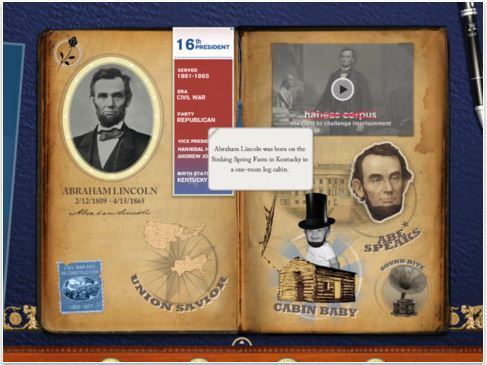 Aimed for kids ages 7 and up, Basher's Presidents is another great app about the Presidents, past and present, which is accompanied by quirky illustrations.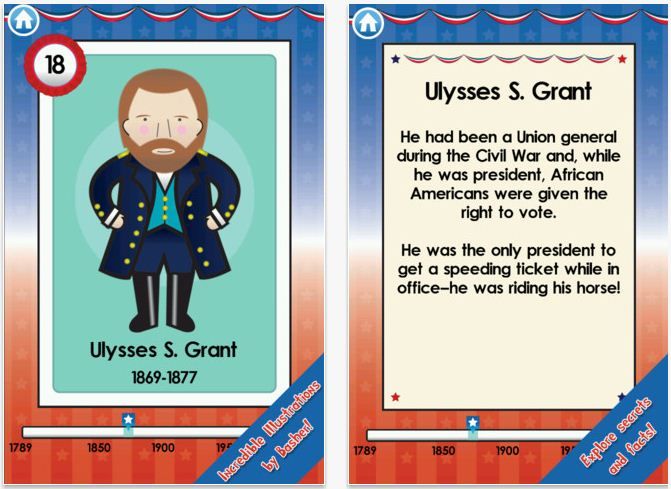 If you have a question for Screen Play or would like to submit a product for consideration, please contact LetsPlugIn@gmail.com.