Today is America Recycles Day! 
In the hustle and bustle of everyday life, recycling isn't always the number one priority. But, with our environment in need of greater awareness and care, it's important that we teach our kids about the importance of taking care of the world in which we live. 
According to GreenWaste, the average person generates 4.5 pounds of trash every day – about 1.5 tons of solid waste per year. And the Environmental Protection Agency (EPA) estimates that 75 percent of solid waste is recyclable, only about 30 percent is actually recycled. 
There's no better day than today to talk to kids about recycling, why it's helpful and what we can do as families to make our own positive footprint on Mother Earth. Here are a few cool recycling websites and games geared towards kids:
Recycle Roundup on National Geographic Kids
Kids can help Gus the Gorilla clean up the park and sort trash according to where it belongs. The more kids are able to throw away or recycle, the more points they get.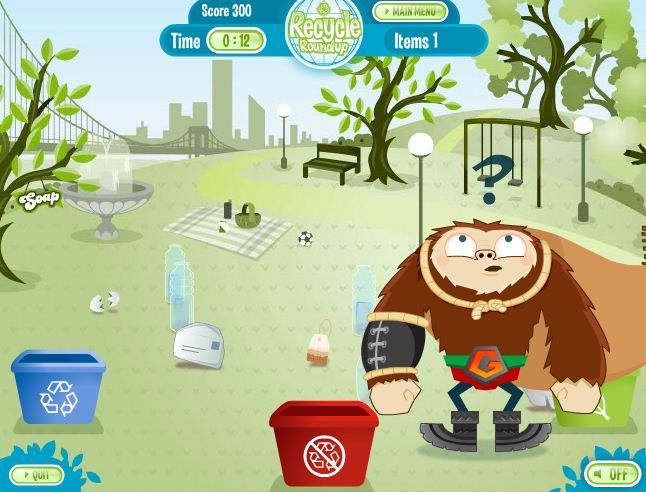 Ollie provides lots of fun information on everything related to environmental sustainability. The 4 Rs – reduce, reuse, recycle, rethink – are the main messages throughout this website and there are fun games and activities for kids as well.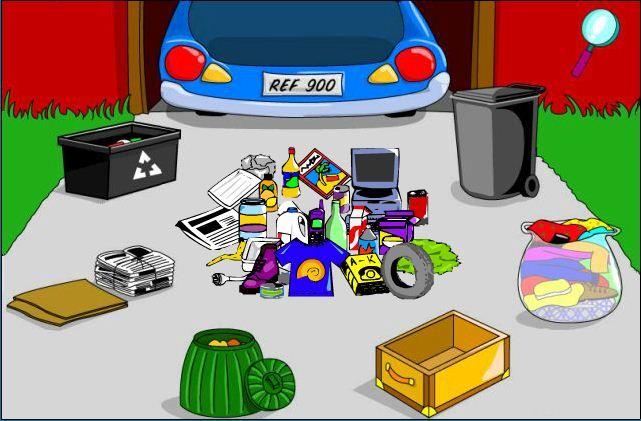 Meet The Greens is a creation of WGBH Public Television in Boston with a goal of getting kids to think about the world and how they can contribute to it through "informed choices and meaningful changes." There are animated episodes of the Green family, games, activities and information on green living and sustainability. The "Light it Right" game is also available as a free app in iTunes.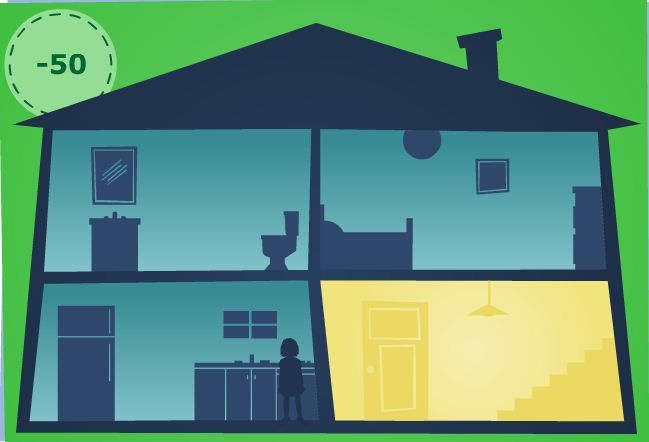 Created by NatureBridge, an environmental education non-profit, MyGarbology is a new site that teaches kids about recycling, waste management and conservation. The game features items that kids have to place in the appropriate waste/recycling bins and then provides fun facts on what they've just discarded - did you know that Americans make enough plastic each year to shrink-wrap the state of Texas?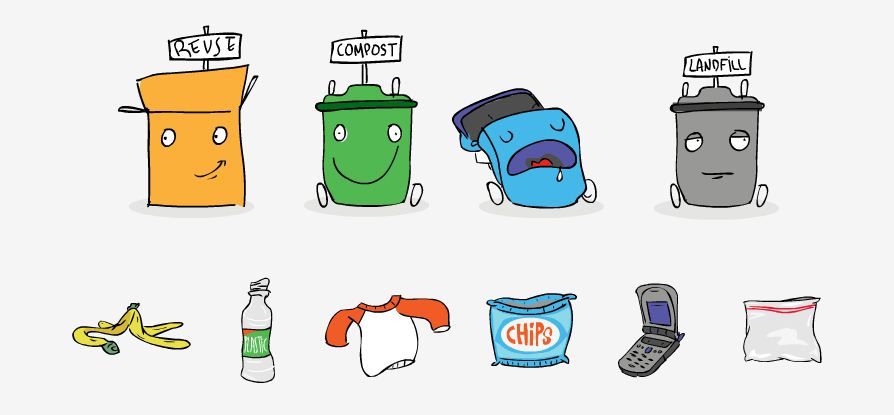 If your kids prefer to take their recycling learning offline, Color Me Good offers fun printable coloring pages that kids can get creative with. Options include recycling symbols, recycling trucks and even animals who recycle for kids to color. We all know that slugs recycle, right?
If you have a question for Screen Play or would like to submit a product for consideration, please contact LetsPlugIn@gmail.com.