Theodor Geisel, better known as Dr. Seuss, is one of the most heralded children's book authors of all time. With a collection of 46 children's books, Dr. Seuss has taught millions of children all over the world about cats in hats, green eggs and ham, wockets in pockets and grinches, and much more.
In honor of Dr. Seuss's birthday tomorrow and Read Across America Day, Oceanhouse Media is offering a big sale on its huge array of Dr. Seuss apps. Not only will Dr. Seuss Band and Lorax Garden games be free to celebrate the big day, all other apps and e-books will be reduced in price and will be available for $0.99 to $2.99.
Here are a few favorite e-book apps as Screen Play's picks for this week: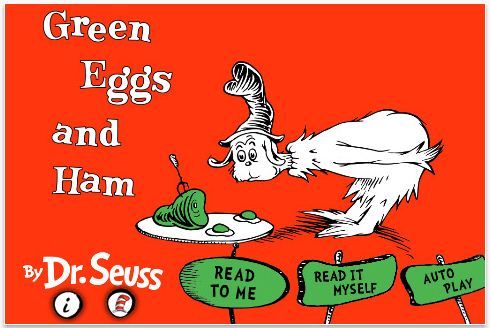 Green Eggs and Ham
Sale Price: $1.99
Oh, the Places You'll Go
Sale Price: $2.99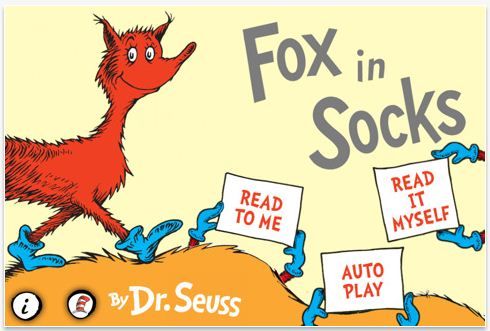 Fox in Socks
Sale Price: $1.99
Hop on Pop
Sale Price: $1.99
For a full listing of apps and e-books for sale, please check out Oceanhouse Media's site. 
Happy Birthday, Dr. Seuss!
If you have an app that you'd like considered for Screen Play, please contact LetsPlugIn@gmail.com.