Once you experience the joy of using a Kinect for Xbox 360, it's hard to imagine going back to regular controllers and on-the-couch gaming. Kinect is an interactive and engaging entertainment console that people of all ages can enjoy. Using full-body tracking and high-tech sensor technology, Kinect not only allows you to play the game, but to be in the game.
Two new games that have been added to the extensive Xbox 360 line-up take family fun to a new level. Kinect Rush: A Disney Pixar Adventure (E for Everyone) is an amalgamation of all your kids' Pixar favorites and lets you join the cast of characters from Cars, Toy Story, Ratatouille, The Incredibles and UP.  You can choose which crew you want to play with and immediately be immersed into their worlds, participating in adventures, playing puzzles and uncovering hidden secrets. The best part of the game is when the Kinect console "scans" your body and then you suddenly appear on screen. Kids love this, especially when they see themselves running alongside Lightning McQueen or Buzz Lightyear.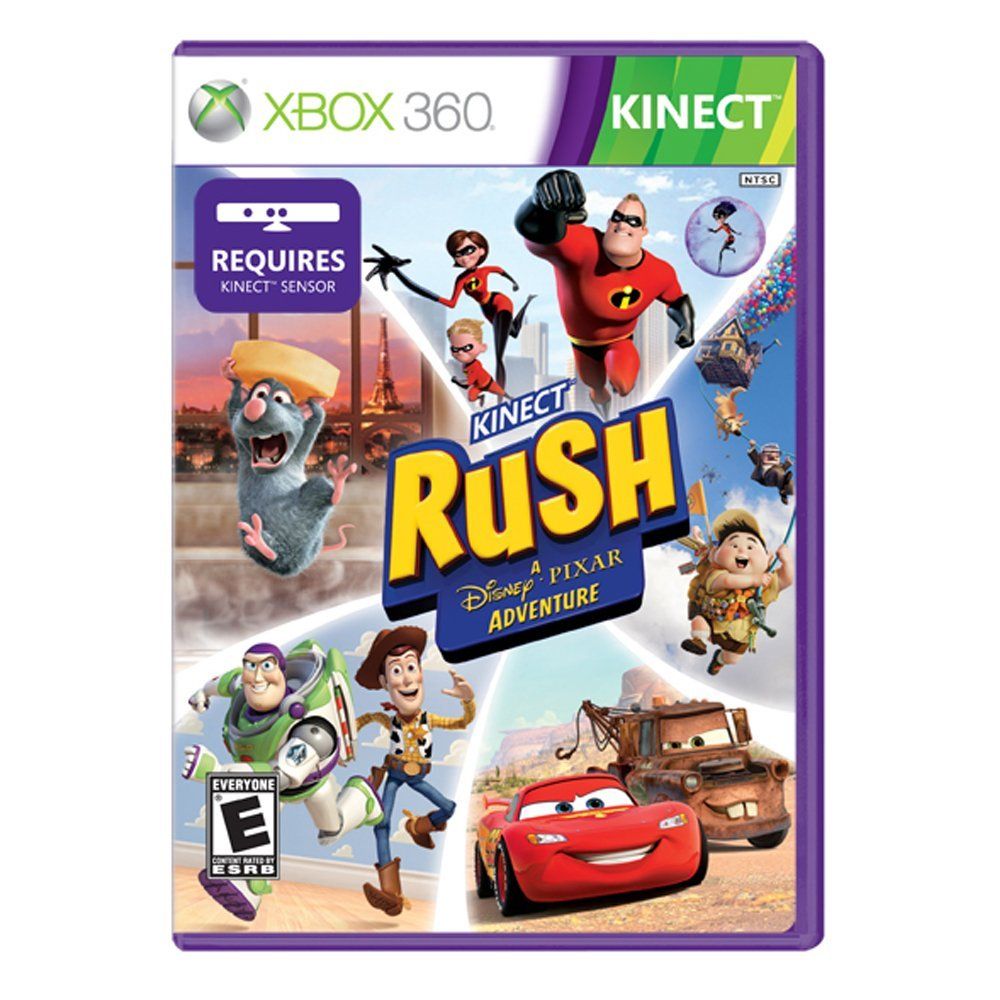 While toddlers through adults will enjoy Kinect Rush, older kids in the house will get a kick out of the brand new Kinect Star Wars game (T for Teen). Released today, Kinect Star Wars takes players into the world of lightsabers and faraway galaxies as they train to be Jedi masters. Those who have seen the iconic movie will revel in the familiar visuals and characters they've come to love – Yoda and Jabba the Hut, to name a couple. Using Kinect technology, players can become part of the galactic adventure with their bodies doing everything from piloting the space ship to mastering the force, even dancing for Jabba himself. Due to the darker themes, the battles and ominous characters, this game is definitely meant for older kids, hence the T rating.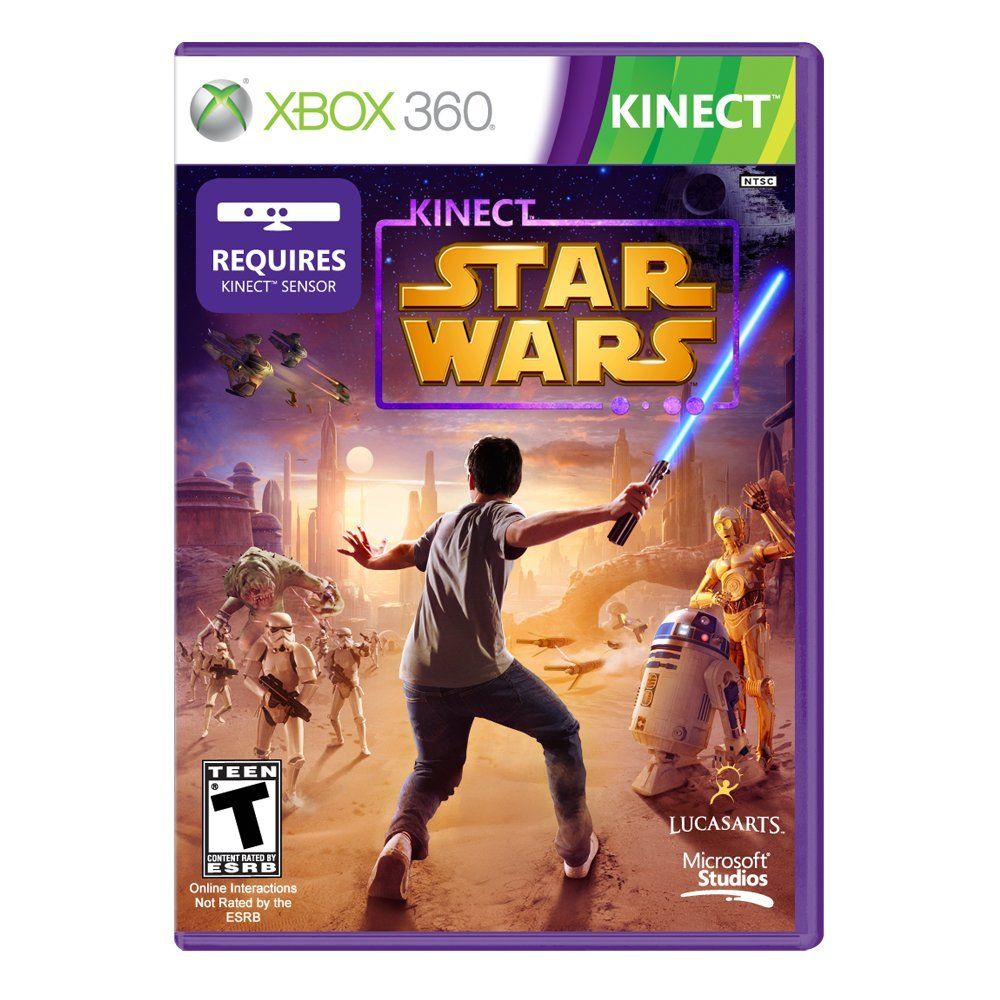 Whichever Kinect game you choose, you will be amazed by the incredible graphics, the realism of the characters and simply becoming immersed in another world. Sports, adventures, dancing, animals, whatever world you're looking to be a part of, chances are, there's a Kinect game that will take you there.  
*One lucky Screen Play reader will be the winner of an incredible Xbox bundle including an Xbox 360 4GB Console with Kinect (comes with the Kinect Adventures game); Kinect Rush: A Disney Pixar Adventure; AND Kinect Star Wars – a prize package valued at $400!!  Simply click here to enter.
The giveaway runs from Tuesday, April 3 – Tuesday, April 10. Good luck!   
If you have a product that you'd like considered for Screen Play, please contact LetsPlugIn@gmail.com.