The Trip Little Critter Reading Adventure
Works on: Android and iOS devices
Cost: $3.99
Whether you grew up reading the Little Critter and Little Monster series or you're now reading these books to your kids, there's no doubt that you're familiar with Mercer Mayer and his iconic children's books. This heralded author has written more than 300 books that millions of kids have grown up with – and now his books are hitting the screen. The digital screen, that is. 
Plus: Preview the Parenting Ages & Stages iPhone App 
In the digital book, The Trip, Little Critter is going on an adventure and takes users along for the ride. It's up to the reader to help him get to his destination by picking routes and overcoming some pesky obstacles along the way, like helping to fix the car when it breaks down, getting a horse out of the middle of the road and more. 
Accompanying Little Critter through his journey gives kids the opportunity to learn letters with helpful flashcards, engage in spelling games, play fun games and supplement their preschool and early elementary schooling with learning exercises. The graphics are comforting and familiar and the voices used in the story are engaging and will keep kids entertained through the whole story. 
And don't forget to also check out the supplemental The Trip Little Critter GamePak which features 10 games with more than 50 activities that add to the fun of the story. Kids can go through mazes, play matching games, sort colors and more. The app also includes Digistix which are digital stickers with sound effects that kids can use to create their own Little Critter scenes, put together puzzles and inspire creativity. ($2.99, Android and iTunes)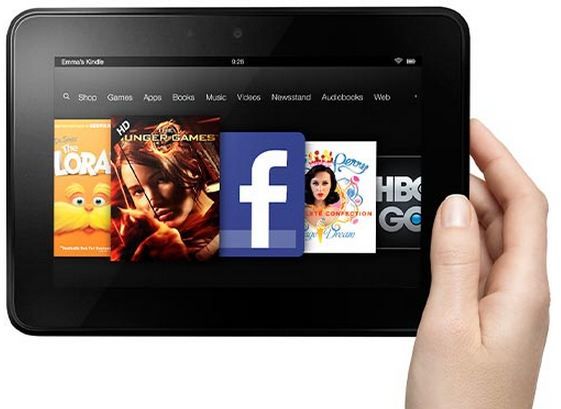 **One lucky Screen Play winner will have the opportunity to test out these fantastic Mercer Mayer digital books on a Kindle Fire HD! Simply click here to enter for a chance to win a new 16 GB Kindle Fire HD and codes to redeem both The Trip Little Critter Reading Adventure and The Trip Little Critter GamePak.
The giveaway runs from Thursday, April 11 – Thursday, April 18. (Read the official rules here)
GOOD LUCK!! 
If you have an app that you'd like considered for Screen Play, please contact jeana@jeanatahnk.com.