The lost art of letter writing is experiencing a small revival with the launch of a project called Snail Mail My Email that turns any email into a handwritten note – for free! There are three simple steps involved: 
1)    Type an email message (100 words max) to someone you'd like to send a handwritten letter to, and include the recipient's mailing address
2)    You can request one personalized item to be included in the letter, for example: a doodle, flower petal, lipstick kiss, or you can suggest your own
3)    Send the information to snailmailmyemail@gmail.com 
Voilà! Within a few days (or weeks depending on where the letter is being mailed), your recipient will be delighted to receive a nice handwritten note in the mail. This interactive community art project runs until August 15th, so there are only a couple more weeks to jump on the letter bandwagon and send a note to someone in your life. It can be a love letter, a poem, a note of thanks, just saying hi or whatever you want to fit into 100 words.   
What's amazing to me is that this project is completely run by volunteers around the world who are giving their time and their penmanship to a lovely campaign. The idea for the project came from a 25-year-old former ad exec Ivan Cash who noticed letter writing dwindling with social network adoption increasing. In an interview with the Wall Street Journal, Cash says, "There's something warm and fuzzy about coming home and checking the mail and getting a letter from a friend. It's such an intimate for of communication, especially in today's world."
Sure, you can write a letter yourself, but will you? Snail Mail My Email gives you a nudge to reach out, the old-fashioned way.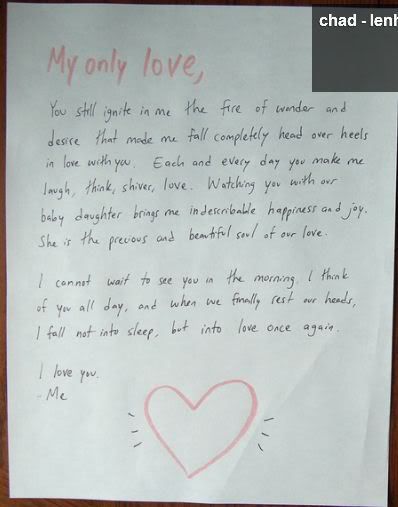 You can keep the project alive by volunteering to be a letter-writer or making a donation. More information is available on the website.  
If you have a question for Screen Play or would like to submit a product for consideration, please contact LetsPlugIn@gmail.com.