Happy Valentine's Day! A day to celebrate love and loved ones. Rather than scrambling to get to your local drugstore to find a card or bouquet of flowers, check out these handy apps that do the work for you. 
This is a tried and true greeting card app for any holiday, but especially Valentine's Day. There are a range of adorable designs, sayings and even templates that you can customize with your own photos. My personal favorite? "You're the ketchup to my mustard." Aww. (Free for iOS)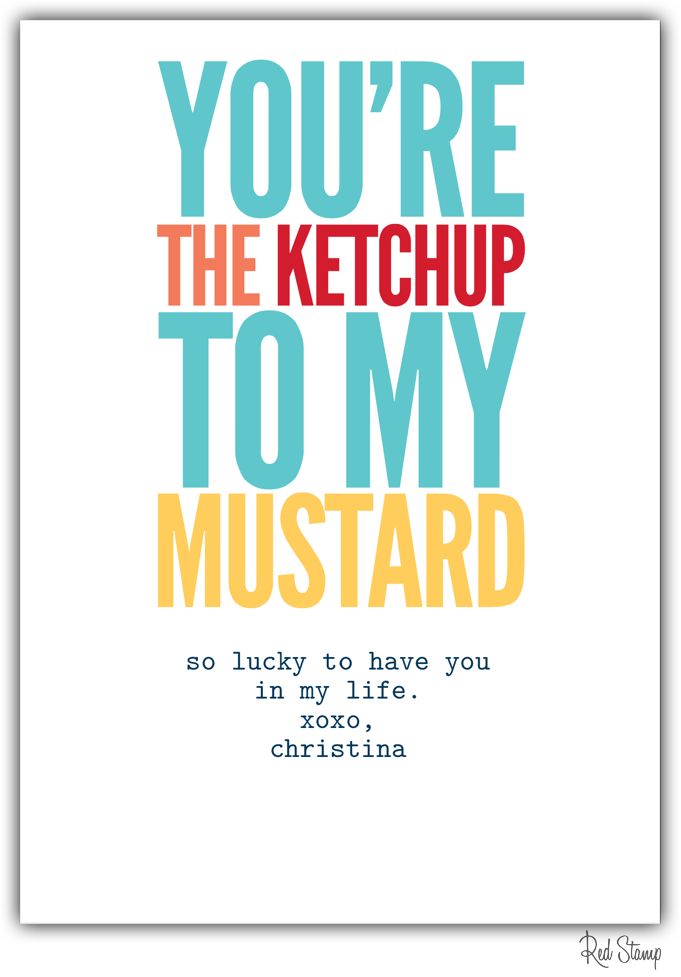 JustWink is another whimsical greeting card app that offers fun (and funny) designs, as well as the option to customize completely. You can even include your own hand-drawn signature to add more authenticity to the greeting. (Free for iOS and Android)
You may be too late to place that flower delivery, but with this app, you can send just as beautiful an arrangement via your mobile device. While you won't get the real feel and smell of flowers, you can still choose from a wide range of floral arrangements and flowers themselves to send a loved one a virtual bouquet of your own design. (Free for iOS)
This is a cute app that kids will enjoy playing around with. You can take a photo from your camera roll or use a new one and then cover the image with as few or as many hearts as you want. A cute idea for kids to make themselves and then send to the grandparents. (Free for iOS)
If you have an app that you'd like considered for Screen Play, please contact jeana@jeanatahnk.com.